EVENTS CATERING
Fully Booked until January 2023
We have been catering events for over 30 years and offer services such as a served traditional Pie & Pea supper or our cold Buffet options below.
For a hot food service we require a minimum of 80 guests & for our cold buffet services a minimum of 10 guests
GET IN TOUCH
Please contact us for more information on:
Address:
122 High St,
Norton,
Stockton-on-Tees,
TS20 1DS
Telephone: 01642 559 191
Email: info@blackwells-butchers.co.uk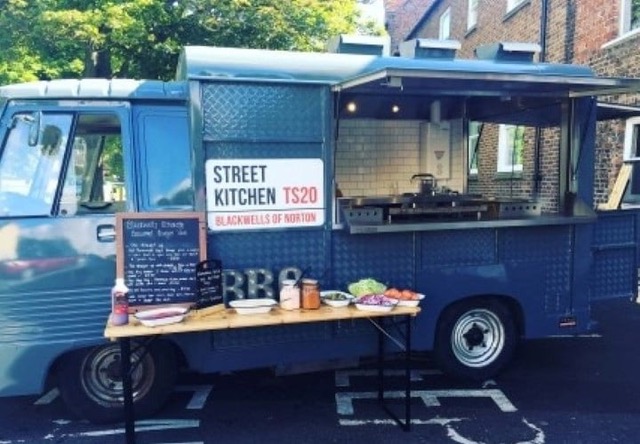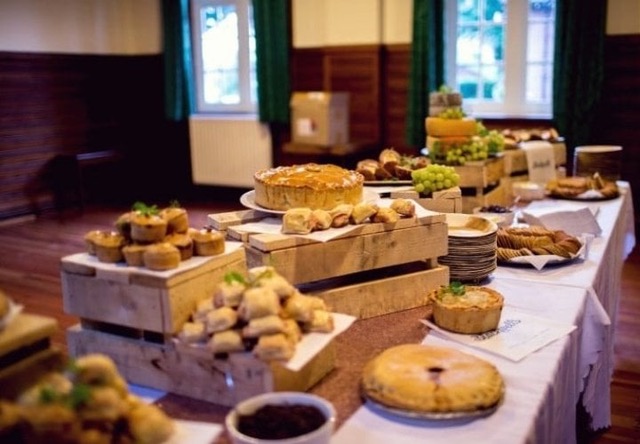 BUFFETS
Our traditional cold buffets are all homemade using fresh ingredients on the day of your event. Here are our Buffet Menus, bespoke options are available.